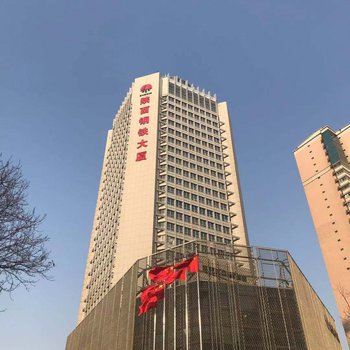 Shaanxi Iron and Steel Building is located 25 km (15.5 mi) from Xianyang International Airport and 7 km (4.3 mi) Xi'an Railway Station.
Diners can enjoy eating at the Chinese and Western restaurant facilities. A lobby bar and bar are on site serving drinks. Room service is also an option.
Those traveling on business can utilize the meeting rooms and business center.
Guests looking to exert some energy can head to the gym. Free Wi-Fi in public areas and free parking are available at the Xi'an hotel.